Latest news
French presidential elections 2022: what would be the possible economic impacts of Emmanuel Macron's or Marine Le Pen's election?
ECONOMIC PERSPECTIVE
04/21/2022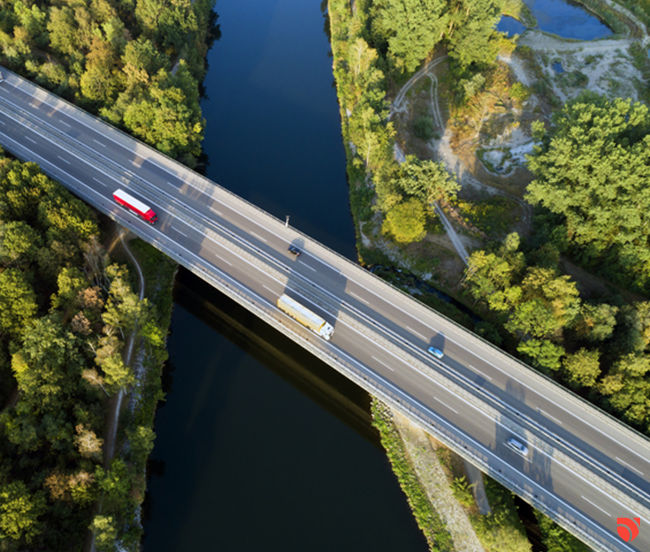 As the second round of the French presidential elections is just a few days away, Bruno Cavalier, Chief Economist at ODDO BHF Group, presents the chances of Emmanuel Macron and Marine Le Pen being elected.
In a complex geopolitical, social and economic context, he examines the main proposals of each candidate's programme and the possible implications for French public finances.
Latest news
Videos

11.05.2023

#FocusOn - ODDO BHF China Domestic Leaders – The sustainable road to China's growth